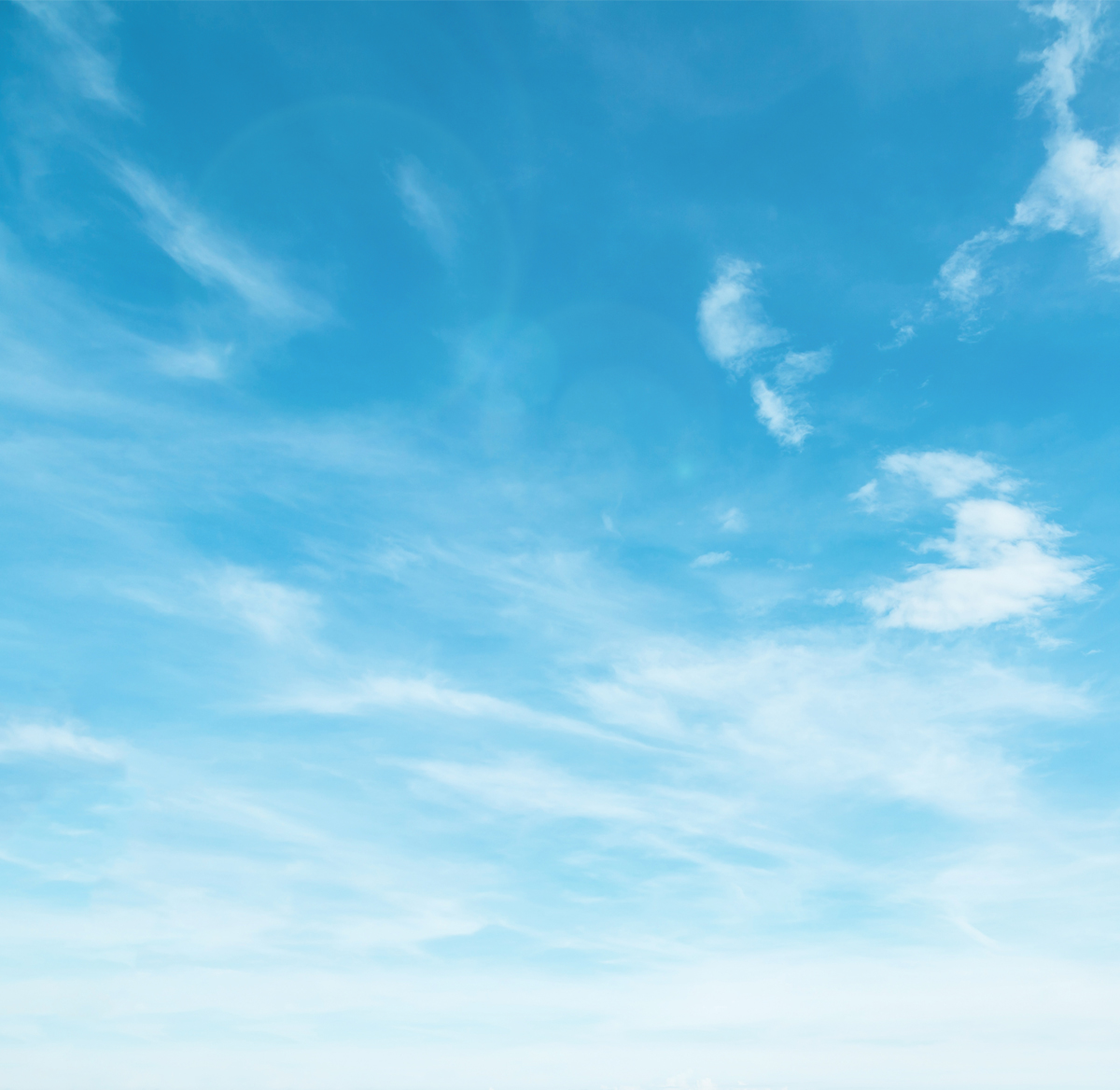 We lend on real estate we believe in
IN MARKETS WE UNDERSTAND
OVER $1 BILLION
of new loans closed
We specialize in
SHORT-TERM LOANS WITH VALUE CREATION
We pride ourselves on being
QUICK, COLLABORATIVE & FLEXIBLE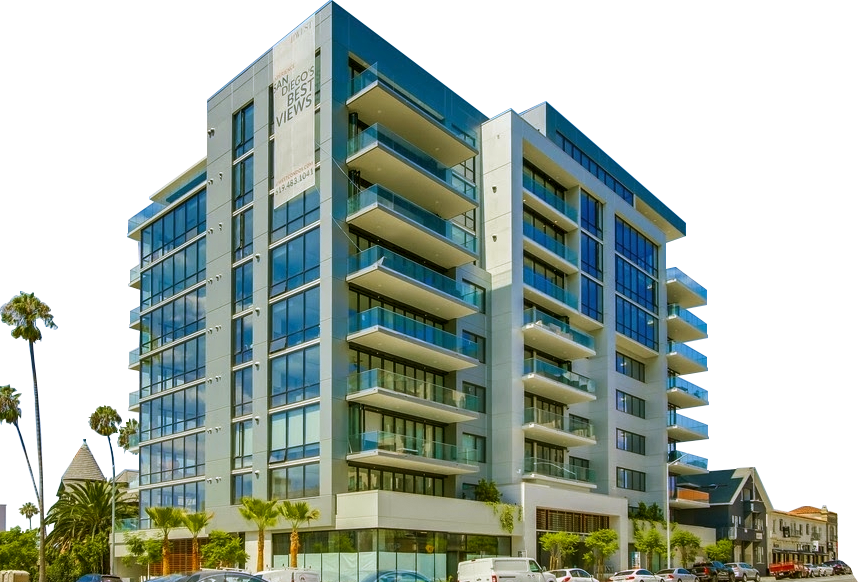 We had a private money mortgage division when I ran Charles Dunn Company, so I know how vital the underwriting process is and Carrie, Don and the staff are simply the best in that arena. Their whole operation is 1st class and I've felt comfortable investing for my children, grandchildren and recommending them to other Dunn family members.

Joe Dunn,
Dunn Property Group

Focused
on Results
About Us
The Nikols Company is manager of Nikols Mortgage Fund, LLC, a private commercial real estate construction & bridge lender providing $5-35 million loans on California properties. We exclusively look for opportunities that bring value to both our borrowers and our investors.
Experience Counts
The Nikols Company is led by Carrie and Don Nikols, who have over 4 decades each of California-based real estate experience. Their expertise allows us to deliver lending opportunities with solid investor returns and minimal risk.
As CEO, Carrie Nikols leads loan origination, underwriting and servicing. Carrie has over 40 years of commercial real estate experience and is in her 15th year leading Nikols Mortgage Fund, closing over $1 billion of loan commitments.
Don Nikols is Chairman of The Nikols Company and leads the investor side of Nikols Mortgage Fund, LLC, which he founded in 2007. Don has maintained a 95+ percent investor retention rate and is pleased to provide investment returns well in excess of publicly traded and bank interest bearing investments.
The rest of our small, nimble team ensures we make good on our track record of zero loan losses ever. You can meet everyone HERE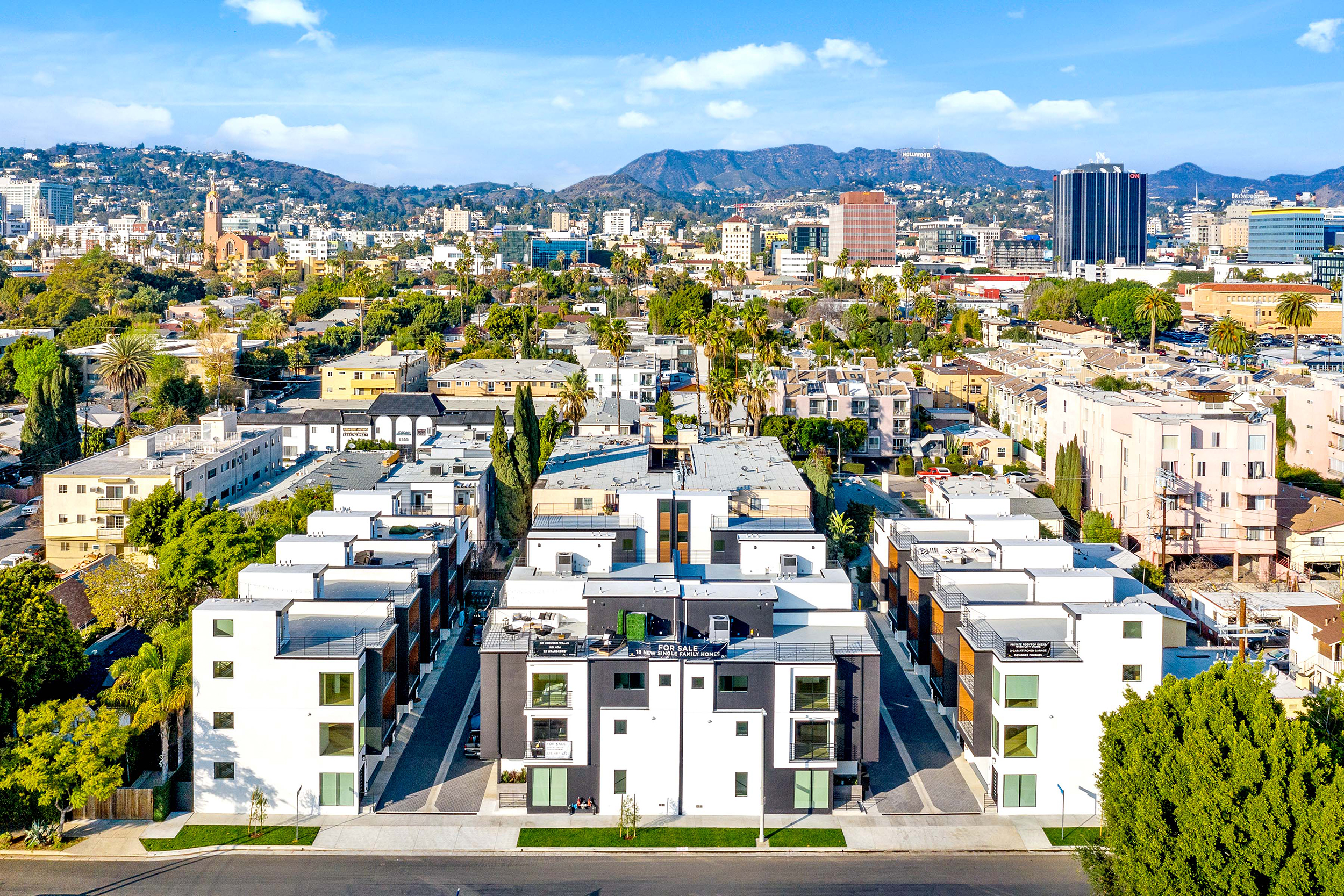 Loan Services
The Nikols Company, Manager of Nikols Mortgage Fund, LLC makes short-term real estate bridge loans on properties in California. We focus on $5-35 million loans that are frequently below the radar of institutional lenders, which allows us to provide our borrowers with flexible alternatives to conventional lending institutions. We've closed over $1 billion in new loan commitments since our inception and we've had zero loan losses ever.
SERVING OUR BORROWERS
Our loans serve a wide range of borrower needs including acquisition/renovation, ground-up construction, opportunistic fast-close purchases, quick cash-out and infill entitled land. We lend against solid commercial real estate properties including industrial, apartment, triple-net single-credit retail, medical office, self-storage, small infill residential development and infill entitled land.
QUICK, COLLABORATIVE, FLEXIBLE
Our loan approval process is practical instead of rules-based. There are no minimum Sponsor credit guidelines or maximum loan-to-cost rules. Our appraisals are performed by experts we know in the relevant asset class and location, and we can close on a verbal valuation.
NO LOAN COMMITTEE (HONEST)
Our small team is experienced and agile, which enables us to make decisions rapidly and stick to them. Our "yes" is "yes", which is why our loan portfolio is mostly comprised of
repeat borrowers
.
COMMITMENT TO COMPLETION
We are dedicated to working with our borrowers to accomplish project completion. We have never foreclosed on a property, even land and development loans we made before the market collapse of 2008.
LOAN TERMS
Floating 2-4% over Wall Street Journal Prime - interest is only charged on balances deployed.
---
---
6-24 months with extension options
---
---
---
---
---
---
Representative Deals
Thanks to Nikols, we have been able to successfully compete for several acquisition opportunities by being able to commit to a quick, reliable close. In a couple of instances, the Nikols team has been able to move toward closing quicker than the sellers. It is a great benefit to have a lender that understands the big picture dynamics of the entire real estate process.

Brian Burke,
Burke Real Estate Group

Investors
Nikols Mortgage Fund, LLC ( "the Fund") was formed in 2007 to make conservative commercial real estate bridge loans that provide investors with returns well in excess of publicly traded and bank interest bearing investments. Since its inception 15 years ago, the fund has enjoyed a 95+% retention rate while still adding new investors to the pool. We consider it a great compliment when someone chooses to entrust us with their savings, and stewardship of our investors' capital is always our first concern.
As of May 2023
10%

9%

8%

7%

6%

5%

4%

3%

2%

1%
Fidelity Money Market Fund (SPRXX)
Nikols Mortgage Fund, LLC
COMMUNITY
Our community of investors includes real estate executives, investment advisors, family trusts, family offices, self-directed IRAs and investment LLCs. Many of our investors have previously made active real estate investments but value the passive and reliable investment opportunity that the Fund provides.
SECURITY
With healthy markets, disciplined underwriting, and a diversified portfolio of conservative loans on California real estate, the Fund is built for capital preservation. We only lend on deals we understand, in markets we know, with exit strategies we believe in. We've made over $1 billion of loans and never lost a penny on any one.
RELIABILITY
Our investors can count on a monthly return that has averaged 6.6% since 2014. There's no commission, so 100% of investment capital earns interest.
Nikols Mortgage Fund, LLC Summary
100% owned by its investors
Monthly income distributions
Conservative loans with 1st trust deed collateral
Short-term loans limit market exposure
Diversified portfolio of commercial loans across California
Track Record
0
2014-2022 Fund
Average Return
Property Fundings
and Commitments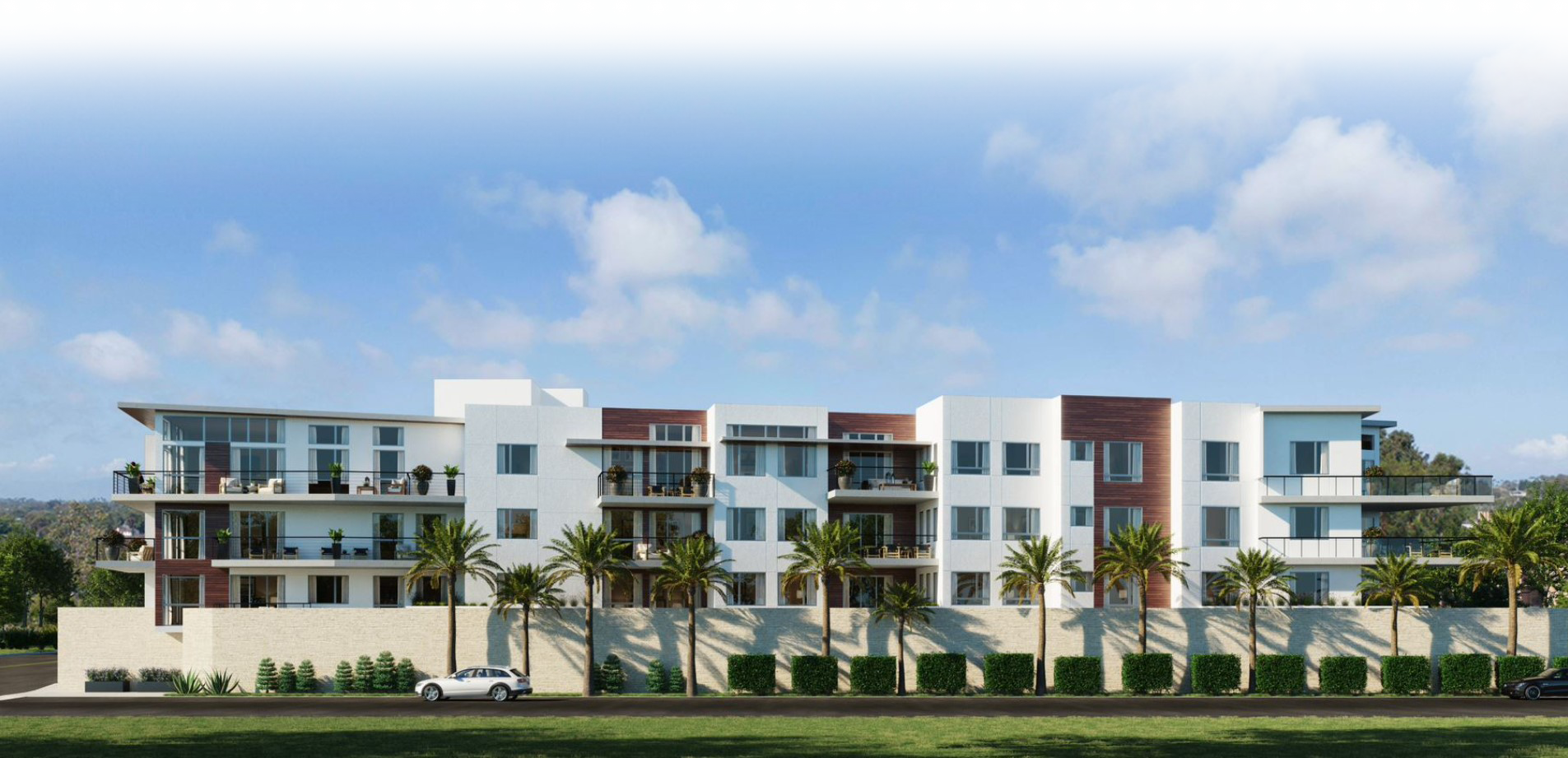 Our Location
4041 MacArthur Boulevard, Suite 140
Newport Beach, CA 92660
License Number
California Finance Lender
License #603F152
Contact Us
THINK Together
The Nikols Company is pleased to make a contribution from the proceeds of each loan to THINK Together, providing high quality academically-oriented after school programs for K-12 students regardless of race, creed, or socioeconomic status. www.thinktogether.org