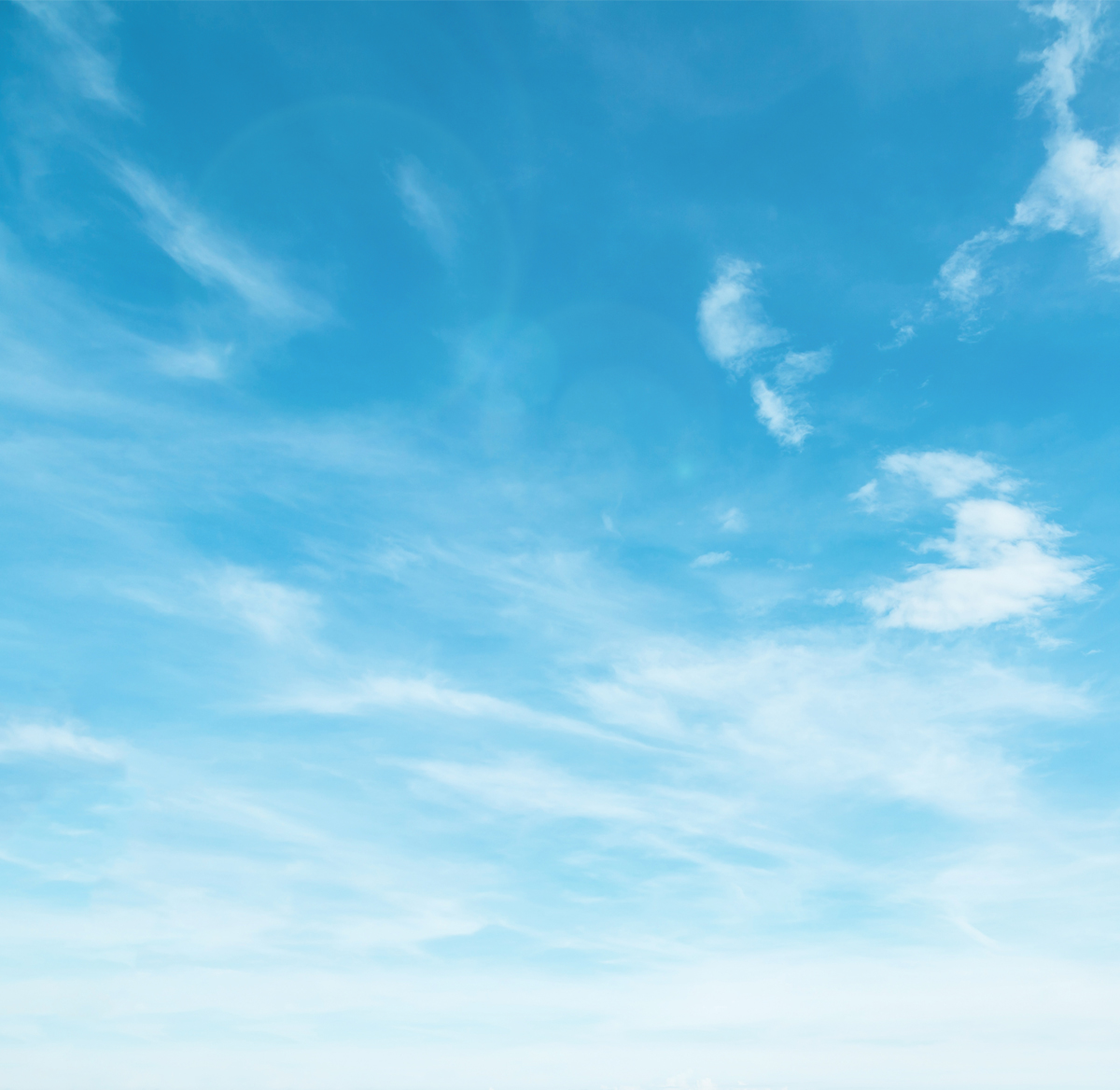 Loan Services Testimonials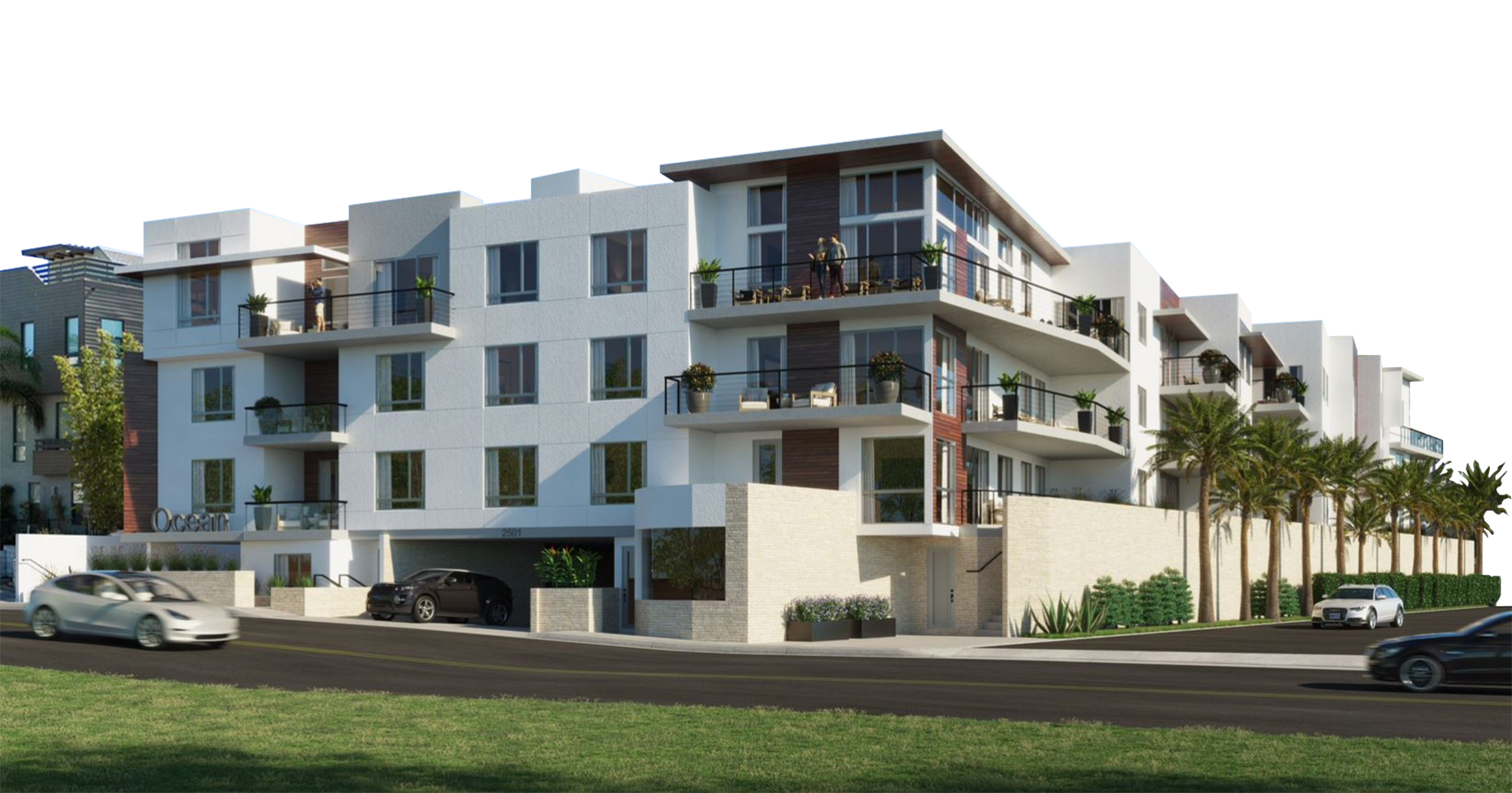 Thank you. After all the years I've been in this business, this is the first time I have seen a lender as proactive in making sure our joint objectives were achieved. Nikols was heroic in completing our deal.

Richard Ortwein, Principal, Focus Real Estate L.P.

Testimonials
Nikols provided a great alternative to bank financing for my clients. Their ability to underwrite risk and provide the appropriate leverage for high-quality real estate has made a huge difference in my clients' bottom lines. They are my go-to lender for deals that don't fit perfectly in the banks' ever-shrinking underwriting boxes.

Perry Colligan, Bellwether Enterprise
Nikols' flat organizational structure allows for common sense decision making and problem-solving. We had a very quick and smooth closing with everyone focused on the mutual goal.

George Spadier, Berkadia Commercial Mortgage LLC
There are not a ton of people I trust in the bridge program space in which Nikols operates, and they are definitely on my shortlist of lenders I know can deliver on what they say. There's nothing I value more than execution as a mortgage banker and the Nikols Group is consistent in that regard.

Kostas Kavayiotidis, Pacific Southwest Realty Services
Most borrowers focus on loan costs as the most significant issue. Working with Nikols has reinforced that it's the intangibles that separate good lenders from great lenders. They exhibited a highly responsive orientation to our ideas for this loan facility and developed an innovative solution which few competitors could ever match. With Nikols, we have found both a great lender and an outstanding partner.

Kevin Choquette, Fident Capital, Inc.
Our Location
4041 MacArthur Boulevard, Suite 140
Newport Beach, CA 92660
License Number
California Finance Lender
License #603F152
Contact Us
THINK Together
The Nikols Company is pleased to make a contribution from the proceeds of each loan to THINK Together, providing high quality academically-oriented after school programs for K-12 students regardless of race, creed, or socioeconomic status. www.thinktogether.org